ABOUT
US
We, Sri Kanchi Silk Center TM , have been engaged with in buying old pattu sarees with reasonable price. We are buying all type of any condition damaged Old pattu pudavai, Old pattu dhotis, Old tissu sarees, Old gimigi sarees, Old banaras sarees, Old mysore sarees, Old venkatagiri sarees, Old Salmapurini Ariya, Old Garga Sarees, Old Choli, Old 9 Arts sarees, Old mysore tissue saree, Old tharmapuram tissue saree, Old thirupuvanam tissue saree, Old jakkadu tissue saree, Jarget sarees, Jimmiki sarees, Old aalaya mani tissue saree, Old silk tissue saree, Old handloom tissue saree, etc. We are the Best & dedicated old things buyers. Old Cotton Sarees, Nylon Sarees, Old waste sarees, Old pattu cotton Dhoties, Old silver articles, Silver things today market rate buying. Any old waste scrap buying etc...Chennai, Bangalore, Andra pradesh, Kerala, Mumbai.
In any condition at kancheepuram mill rate. on ready cash.
Also available exciting gifts kamatchi traditional lamp and bombay modal bangel 1box free.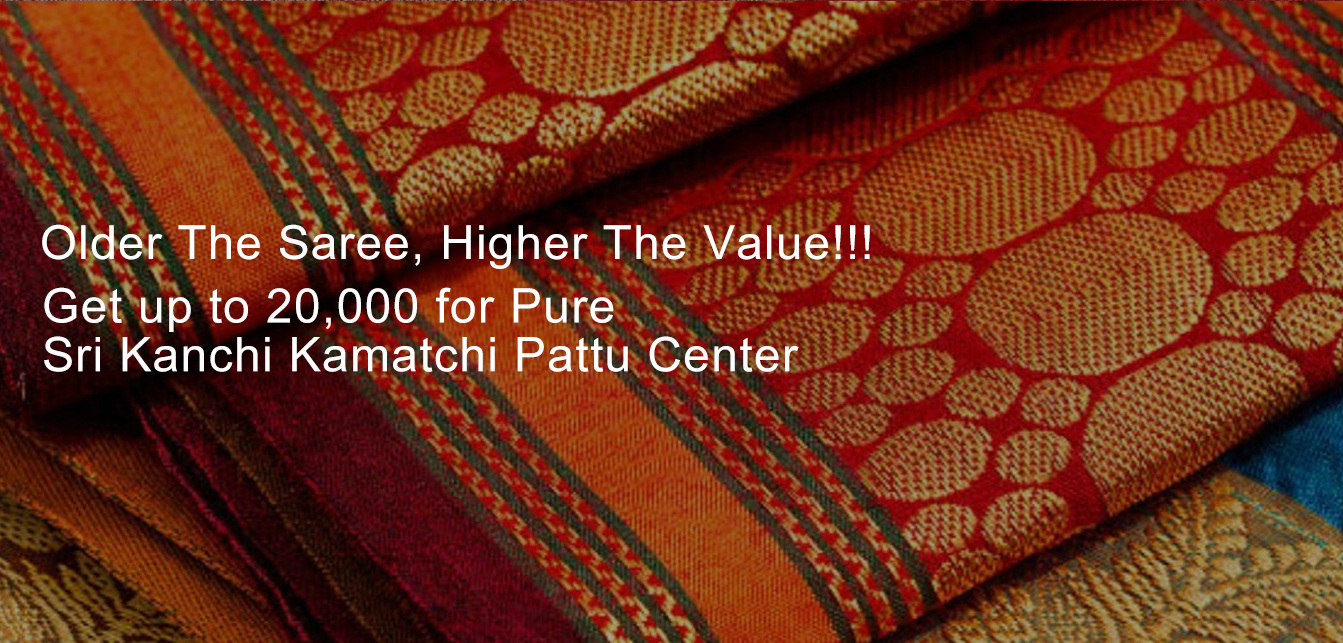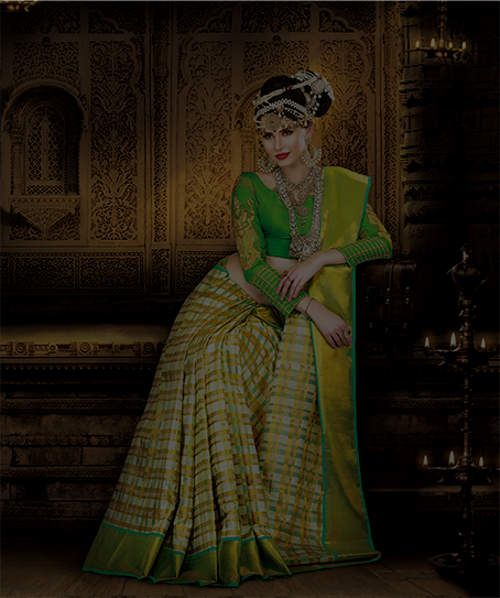 LATEST
UPDATES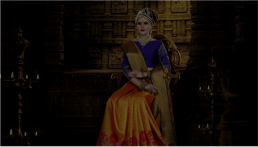 CHECK
OUR CONTACT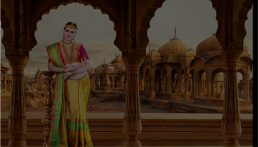 SAREE
COLLECTIONS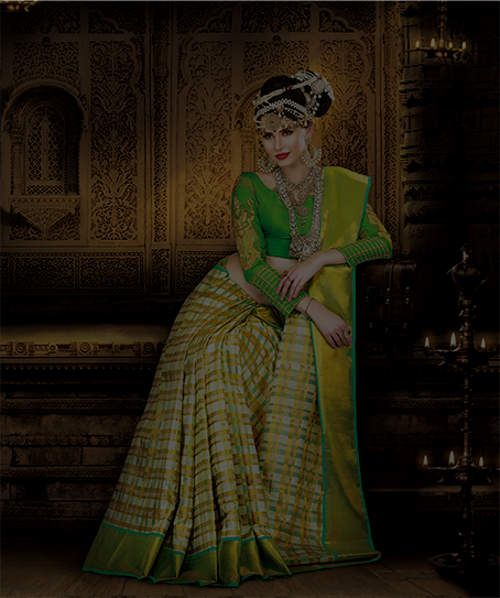 LATEST
PRODUCTS
WHAT PEOPLE SAY
"I use this site many time. Sri Kanchi Silk Center , have been engaged with in buying old pattu sarees with reasonable price.thnx a lot "
Meenakshi

CLICK TO CALL